Even if you're confident in your job skills, it can be difficult to describe them on command.
You are not only the person who is facing this situation, but for many of us it becomes difficult just because of the pressure of the interview.
The best and easiest way to deal with this situation is to make a list of power words related to your field of work so that by focusing on them, you can give an impression of your abilities and make the interviewer happy.
What are power words?
Power words are strong and specific verbs, keywords, and phrases that help you stand out from the competition by confidently stating or highlighting your tasks and responsibilities in a job interview.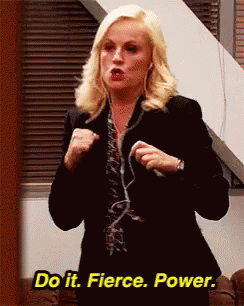 In other words, power words help you say more with shorter sentences.
Why should I use power words?
Power words make it easy for the interviewer to understand your job skills and value. The way you describe your work can change the whole situation — if you're vague, the interviewer might not think you really understand your role. Or they could think you might be trying to sound more skilled than you are.
These strong verbs not only show your confidence but also tell the panel that you are the best choice for the company.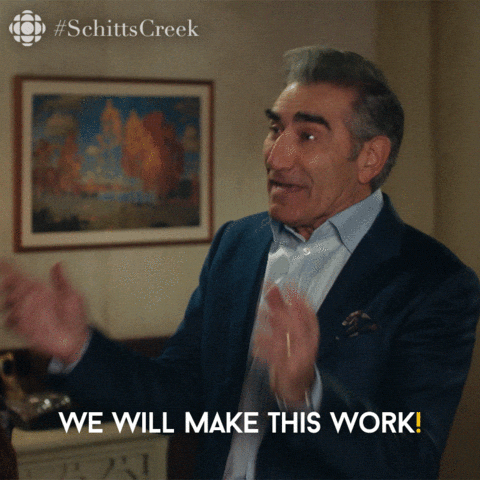 So with that in mind, I've compiled (oh hey! Compiled is a power word!) a list of 39 strong verbs to use during your interview and throughout your resume (or CV). It will increase your chances of connecting with the hiring manager.
How to Use Power Words
Think about your resume (or CV) and cover letter.
How many times do you repeat the same action verbs? Do you use numbers as frequently as possible?
Usually the best thing to do in any conversation is to speak as plainly as possible — it makes it easy for your listener to understand what you mean. The same is true for your job interview.
So, you don't want to use as many power words as possible.
You need to make it easy for the hiring manager to understand where to place her focus during the interview. It's like putting too much of one ingredient in a dish when you're cooking. Too much is overwhelming, yet you want to use enough to have an impact.
If you use just 3 to 5 power words during your interview — think about your "About Me" speech as well as your prepared responses to frequently asked questions — you leave no doubt in your interviewer's mind.
They know exactly what it took to finish that task.
TIP: If you want to improve your general grammar skills, I always recommend reading as much as possible!
(1 – 13) Power Words for General Accomplishments
These power words are all related to accomplishments. Instead of talking about responsibilities or achievements, just use the verb that describes what you did.
Did you "fix a problem?" Try using "resolved" instead.
Is "talking to customers" one of your job responsibilities? Maybe "customizing" services or "negotiating" or "updating" contracts would describe your duties better.
Resolved
Authored
Published
Negotiated
Customized
Converted
Updated
Upgraded
Restructured
Revitalized
Completed
Earned
Awarded
(14 – 29) Power Words for Leading a Team or a Project
These power words are all related to leadership skills. They're great to use instead of saying, "I led a team during Project A."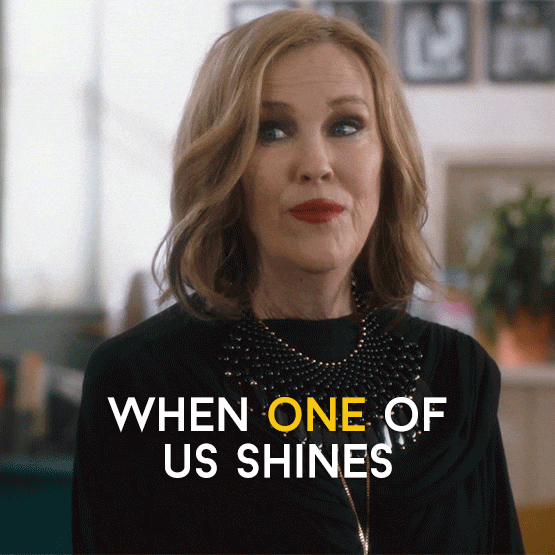 For example, if you "helped new employees" with tasks, maybe you should mention that you "trained" or "mentored" the new employees with their new tasks instead.
Supervised
Managed
Coordinated
Operated
Organized
Planned
Motivated
Mentored
Trained
Instructed
Directed
Recruited
Monitored
Authorized
Delegated
Prioritized
TIP: If you want to improve your team communication, here's a blog to help you write your email intros.
(30 – 39) Power Words for Research or Analysis
Did you keep track of trends, numbers, or surveys? Instead of "finding" a new software to use, talk about "evaluating" and "recommending" several software options for your company to use instead.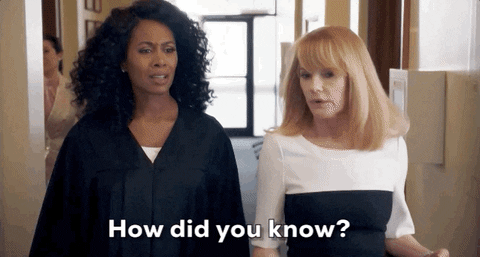 If you "handled" inventory levels, try describing it with "analyzed" or "documented".
If you've done a lot of research, try some of these:
Analyzed
Audited
Discovered
Evaluated
Measured
Surveyed
Tested
Documented
Reviewed
Compiled
Practice Using Power Words
You don't want to walk into an interview and use words that you don't feel comfortable with.
Every question you answer is an opportunity for you to share a story from previous job experiences.
As you practice talking about your achievements, use a power word.
---
Did you download my 8 Steps for Interview Prep checklist? After you take your interview prep notes, swap out some of the weaker verbs with power words!
And if you're still looking for more in-depth interview advice, check out my book!
(This is a sponsored link! It won't change your purchase at all, but I may receive a percentage of the sale.)