Sometimes, there is too much information available.
We call it analysis paralysis when you have too many options to choose from or things to do, so you end up unable to do anything at all. If you google "How to prepare for an interview," you'll see what I mean. There are thousands of blogs and articles to choose from.
Who do you trust? What do you do first?
That's why I condensed all the advice I've seen, heard, and used myself down into a single book.
My interview preparation book!
Yes. I wrote a book!
---
8 Steps for Interview Prep: How English Learners Can Confidently Answer "Tell Me About Yourself" and Other Questions.
Disclosure: This post may contain affiliate links that — at no additional cost to you — I may earn a small commission on if you click to purchase.
---
I used to be nervous about any sort of interview or presentation, even as a native English speaker. My brain would just… stop. I'd forget everything! And my voice would shake.
It was not fun.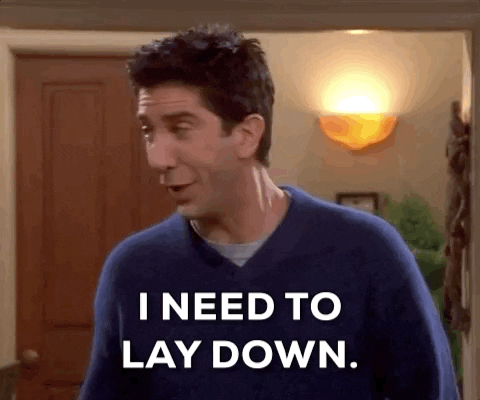 But after experiencing a few interviews, getting advice from friends and family, and understanding how to prepare for them, I became a lot more comfortable with the process. After giving over 350 English sessions, including Business English and interview practice, I was able to simplify my advice into 8 main steps.
What are those 8 steps? I've made a handy free checklist you can download! And I've outlined the first three things to do before writing your "About Me" speech below.
After all, "Tell me about yourself" is the dreaded question that makes most candidates nervous! And these first three things will make your answer so much more impressive:
First: Get in the right mindset.
Believe in yourself and your ability to grow.
The simple act of applying for a job as a non-native speaker is a huge accomplishment! Feel proud of your ability to study and learn and apply that to your general self-confidence.
Practice relaxation techniques.
You can "trick" your body into relaxing if you find a few techniques that work for you when you feel nervous.
And if you practice those techniques enough, you can calm yourself even faster during important situations. Like job interviews!
Then: Research the company.
Find the company mission on their website.
Look for the "About Us" page to find the company's purpose or mission statement. If you know what their big-picture goals are, you'll know how to answer other questions.
Understand the products and services they offer.
You should be able to say a few sentences about what they sell or how they help their customers.
Search for recent events.
Did the company get a mention in the news? Interviewers want to make sure you are interested enough to stay updated with the company's recent events.
Next: Understand your purpose.
Know your own motivations.
Why did you choose this career?
What motivates you to be productive and efficient? If you can talk about this and — as a bonus — are able to tie it into the company's mission, you'll stand out to the hiring manager.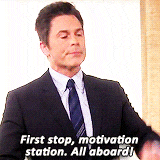 Know your career journey.
How did you get here? You should have a clear view of how and why your previous jobs led you to this job interview!
Interviewers want to know that you have a good reason for applying and that you are interested in becoming an important part of the team.
The full 8 steps for your interview preparation:
You can find the PDF download for the full checklist here.
Get book updates!
Whether or not you pre-order, you'll want to get book updates!
The release date is officially October 29, which is less than two weeks away. I'll be going live on my Facebook page to reveal the book's cover art on the 19th!
You can also join our free Facebook group to practice your English skills in our community.