Jump Straight to: Articles or Books
English was always my favorite subject in school. It always felt easy. And fun! Some people might say I have a natural talent for words, syntax, and grammar… But I attribute it towards falling in love with reading first.
As a bookworm, writer, and language learner, I can feel the difference in extensive and intensive reading in my own work.
Extensive vs. Intensive Reading
Speed-reading was the only way I could get through my assigned textbook pages in school without falling asleep. The science and history textbooks were just so dry and dense.
However, I'd then stay up all night to finish the second half of the novel I'd started two days before.
In fact, I read the first 3 Princess Diaries novels in two weeks during middle school. And I finished my summer reading assignments within the first weeks of summer vacation.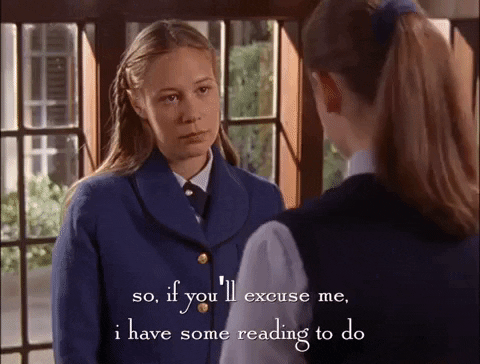 Extensive Reading: Reading a lot of articles/books/material for fun. This usually involves understanding a concept or story through the words on the page. Extensive readers generally have excellent comprehension skills.
Intensive Reading: Reading a book or a text in detail to understand every single term or grammar structure. Think about reading a detailed and technical textbook for information value only. There is no overarching story line.
As I discovered more authors I really loved, I began to imitate their style in my own school assignments. Eventually I developed my own "voice" – which is a mix of influences combined with my own tone.
I never would have become a professional writer, or a content editor, or a social media manager without first reading everything I could get my hands on. Many of my English teachers would ask if I loved reading outside of class because of the way I wrote my essays and creative writing pieces.
Of course, I read books and articles about the mechanics and art of writing. I paid close attention in class to the grammar so I could more easily use it. I practiced constantly by always having some handwritten story in progress on a stack of loose pieces of paper.
But it all started with reading.
So – now that I've rambled on about the value of reading for fun, here is my recommended list of reading material to make YOU a Better Writer(TM).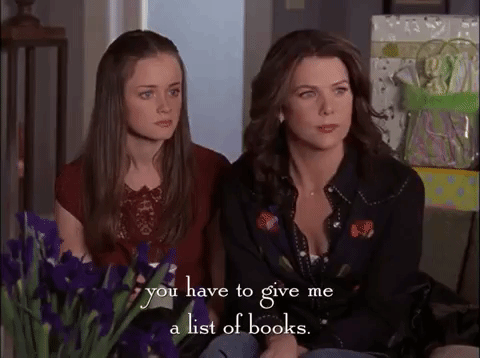 Disclosure: I only recommend products I would use or read myself and all opinions expressed here are my own. This post may contain affiliate links that — at no additional cost to you — I may earn a small commission on if you click to purchase.
8 Articles to Start Your Reading
Intensive (Instructional)
Extensive (For the Story/Content)
24 Books to Start Your Reading
Intensive (Instructional)
Extensive (For the Story)
If there is an AB with the listing, this means I have personally listened to and enjoyed the audiobook version. If there is no AB, I have not tried (or did not like) the audiobook version.
Easier Reads
(Note: I grew up with 2 American Girl Dolls. Each doll has a name and historically-accurate short story that comes with her. These books are meant for a younger audience, but I still think they're great for comprehension (if you're unsure about starting a full novel) with a side of interesting historical fiction!)
Native-Level Reads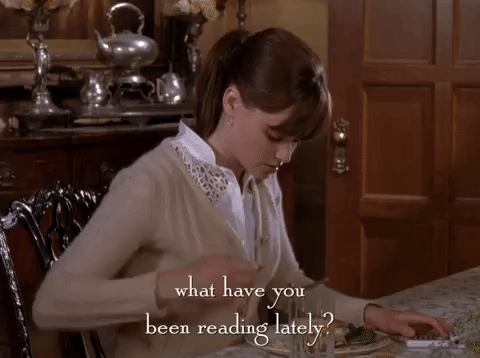 If you're interviewing for jobs as a non-native English speaker, check out my book (on pre-order!) 8 Steps for Interview Prep: How English Learners Can Answer "Tell Me About Yourself" and Other Questions.
I'm also always looking for book recommendations! So tell me in the comments – what are YOUR favorite books?